All travel agents are not the same.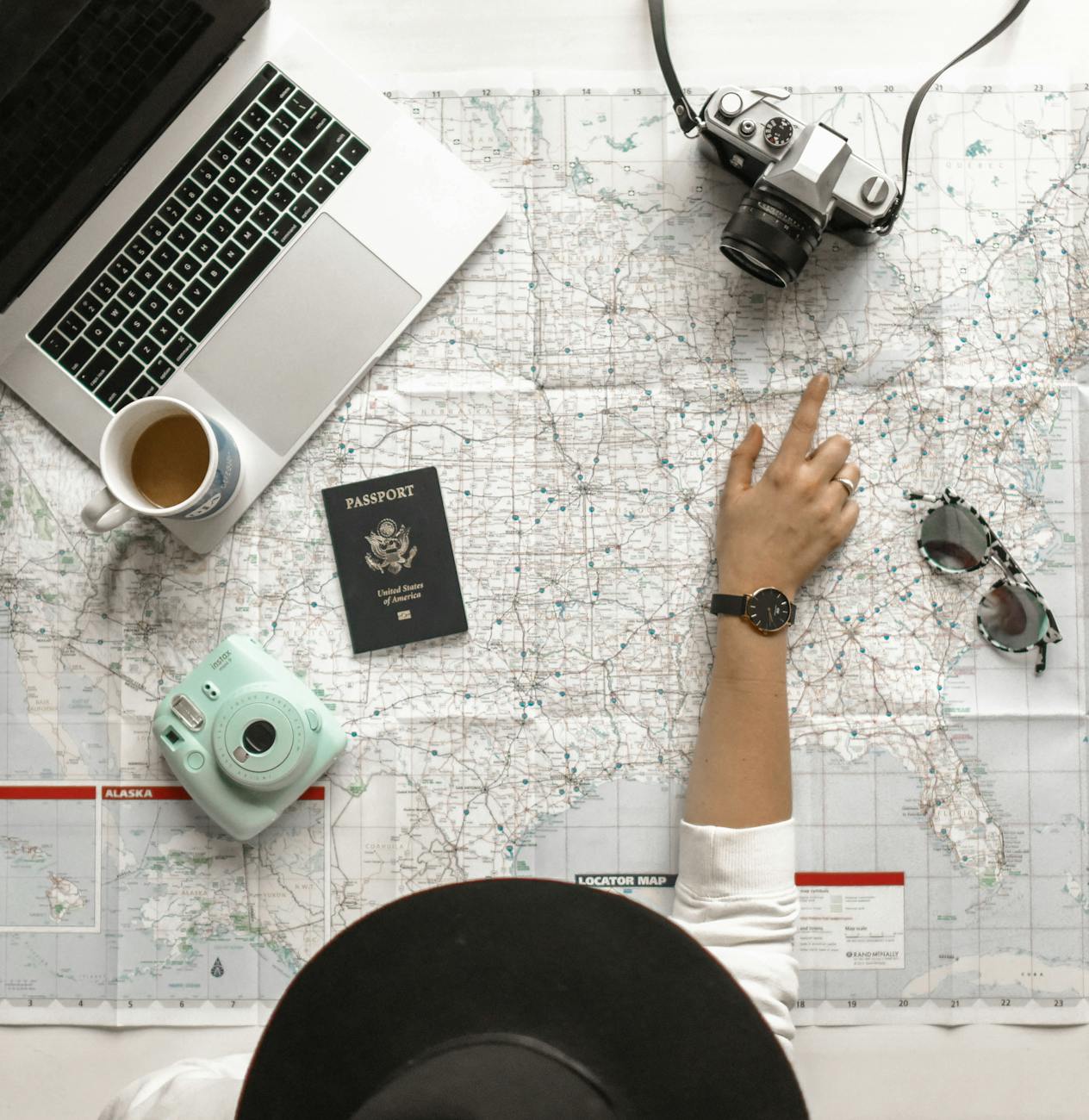 As many may know, I am a travel agent and I have been in the travel industry for years. I have worked for the airline industry as well as the hotel industry. I thought that I knew so much about the travel industry prior to becoming an agent, but LORD WAS I WRONG.
Becoming an agent was very overwhelming at first, because I felt that I needed to learn everything about every vendor, country, and types of travel there were. I thought all travel agents were the same and sold the same product. WRONG! I quickly learned that not only are travel agents different, but they are different in the type of travel they sell. So, we are going to dive into some of the different types of agents.
Corporate –These agents work with corporations in the private, government, and/or public sector. They are responsible for booking meetings, conferences, and personal travel for these companies and their employees. They solely work with corporations and do not do any travel for the common man.
Entertainment – This agent books travel for entertainers, celebrities, executives, crew members, etc. They do mostly high end and luxury travel, based on the requirements given. I recently learned about this type of travel at a conference with agents who owned their own businesses doing solely entertainment travel.
Luxury – These agents are only dealing with high end clients. These are the agents booking private guided tours in the most exclusive parts of the world. Creating experiences like no other through luxury travel companies. Their client spends a pretty penny for the experiences that this agent can provide. Some of these experiences can include dining in private, exclusive castle in Europe, private entry and guided tours into some of the world's most exclusive and hard to get into attractions of the world
Group – Group agents will only work with groups. Some group agents require you to have a certain number of people before taking you on as a client. There are some agents within this category that only work with certain type of groups (Cruises, family reunions, class reunions, specialty group, faith-based travel, etc.)
Event – These agents work with and promote major events and packages. Have you seen all the travel ads for Essence Festival, Carnival (in any location), All-Star Weekend, Super Bowl Weekend, film festivals, etc.? These agents have built relationships with hotels and other vendors to provide the type packages they promote. There are also some other agents who put packages together themselves and promote those event packages.
Specialty (Niche) – These agents have educated themselves on certain types of travel. You have agents that may only sell Disney, cruises, all-inclusive resorts, ski travel, adventure travel, US based locations, faith-based travel, etc. I consider myself to be a specialty agent as I specialize in couple trips, family vacations, small groups (10-20 people), family reunions, and international travel. And I have educated myself on vendors and products that pertain to these listings.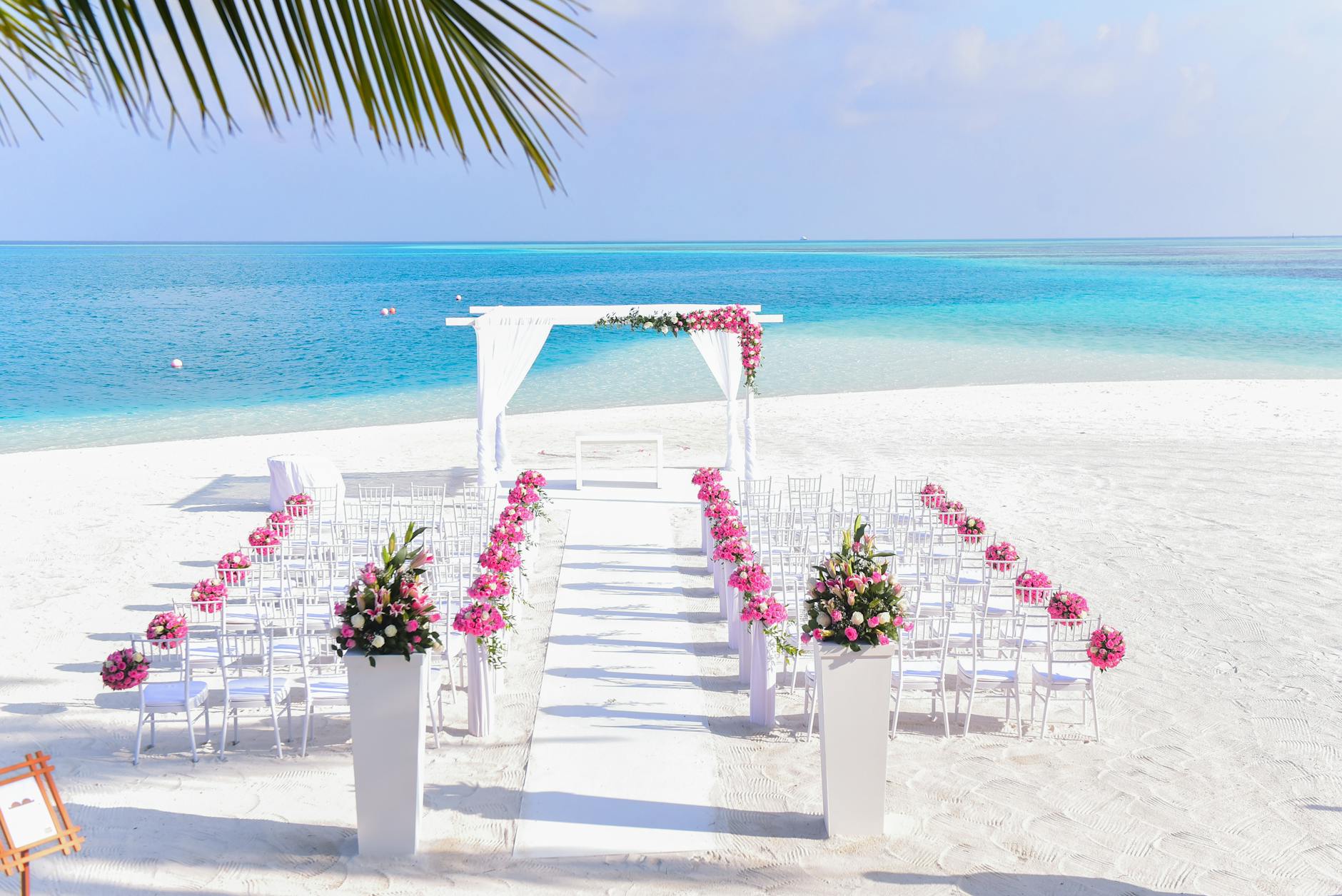 Wedding – These are your destination wedding specialist. This agent will know the ins and out of wedding planning in other cities, states, and countries. They work closely with the venues and resorts to provide the best wedding experience. But they are not wedding coordinators. This is a big misconception with this agent. The agent's responsibility is to provide the information you need for your wedding and complete your travel arrangements along with your guests' travel arrangements. They are not there to discuss decoration, colors, flowers, food, DJ, centerpieces, or etc.
Over the last couple of years, I have encountered people who have stated, "You are a travel agent you are supposed to know." No, I am a travel agent who specializes in a certain type of travel. We are all different and all sell different types of travel. I am up front and honest when presented with something that I do not specialize in. I will point you in the right direction or to the right agent that can handle your type of travel request.
There is so much to learn in the travel industry that it is almost impossible to know everything. Every year there is new attraction, new resort, new adventure, new rules and regulations. So, ensure you have the agent(s) that will meet your needs.